Set in 440 acres of beautiful water meadows, woodland and meadows that, for the past 4 years, have been recognised by the award of a Green Flag.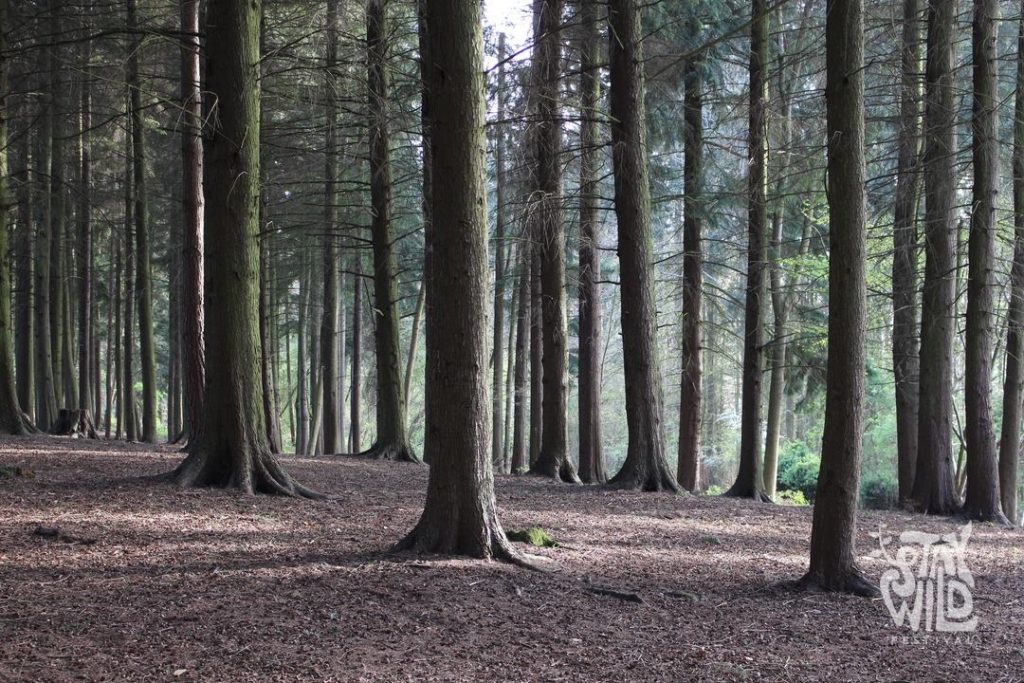 How to find us
Nearest junctions on the M27 are Junction 5 from the west or Junction 7 from the east.
Follow the brown tourist signs to the Park on the A27 (towards West End) from either direction.
Itchen Valley Country Park Disability Access Guide
Have you booked your Stay Wild Festival Activity Tickets yet?